About Us
Comp-Pros has been rated the premier provider of IT Support in Los Angeles County since 2003. Offering all sized solutions from 1-1000 workstations, we have proudly serviced over 5000 clients and have consistently been rated the top IT Support company in Los Angeles on sites like Yelp, Google Review, Angie's List, and others.
We started this company in 2003 as an IT company, providing computer support and consulting. Since then, we've grown to 3 divisions that offer IT support/repair, website design/development, and online marketing. But our focus has always been our clients.
It's not always easy to understand technology with computers and the web, but we try to bridge the distance between the tech world and the normal world. Our mission as a company is to bridge this gap while providing the highest quality work, and the best possible customer service during this process.
Our Mission
We are your Computer Professionals. We are Comp-Pros. Our mission is to provide the highest customer satisfaction while becoming the largest in our industry. We strive to always provide the best technology solutions to help people: the people we serve, the people we employ, the people we work with, and our philanthropic beneficiaries.
Giving Back
At Comp Pros, we believe in giving back. We are very involved in a few organizations and would love it for you to help us improve the lives of thousands of people. Every year, Comp-Pros will donate a portion of its revenues to the different organizations around the world. One specific organization we donate to is ChildFund. We currently sponsor two children, Macka and Elsa. We can all make a difference, from $1 to $1000 and more. We would love any help from our valued clients and visitors. Join Comp Pros in helping the world one step at a time.



Children Beneficiaries
Meet Macka, a schoolboy living with his two parents, two brothers, and one sister in their local village of Kankama, a small village in the Faranah Region of Guinea.
Partner Charities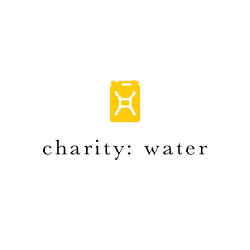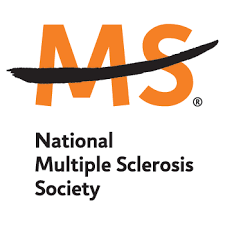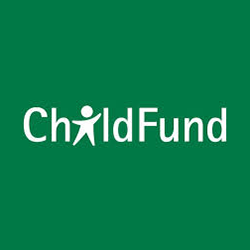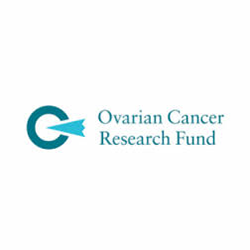 Get In Touch

Feel free to fill out our contact form or call us for an immediate response. We usually respond within an hour: 310-571-8878.